Leisure Travel
Albury Kent Travel can offer the full package or just flights, accommodation, cruises, air charters and car hire. We know perfect places to stay, can offer plenty of ideas and have the expertise to ensure you have a wonderful holiday.
Our first-hand experience in Africa, South America and Europe will give you insights into a huge range of popular and unusual destinations, whether it's expedition style, soft adventure or a luxury experience you're looking for we can deliver.
We have extensive experience in cruising and can offer you access into a huge range of fabulous cruises to the some of the world's most preferred destinations as well as interesting 'out-of-the-way' places. Ask for our recommendations.
Working with you to create a perfect leisure travel experience designed exclusively to suit you, your partner and families' needs and budget.
Group Travel
Our groups department negotiate excellent rates for cruises, hotels, car hire, transfers and air.
Group itineraries we have designed are diversified and include safaris in Africa, cruising Antarctica, sailing The Galapagos, touring South America, discovering Cuba, In-depth indulgent France and family South Pacific Cruises. We have organized Golf Groups to Bali, Vietnam, Hawaii, New Zealand, Mauritius and Thailand.
We have prepared itineraries for Bridge Groups, Golf Groups, Sporting Supporters Groups, History Groups, Religious Groups and Family Groups.
We look forward to offering you our service and expert advice.
Business Travel
We will advise on all aspects of business travel management, taking pride in our high levels of customer service.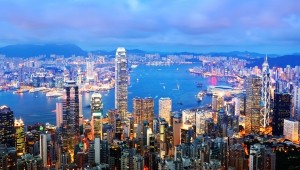 Our travel solutions are individually tailored to ensure that you achieve the best outcome for money spent.
You can expect ease, speed and accuracy when we handle your business travel.