A vast, beautiful and diverse continent offering a multitude of wonderful experiences: you can track mountain gorillas in Rwanda, observe the vast herds during the Great Migration in the Serengeti and Masai Mara, go on a walking safari with an armed guide in Zambia, visit game parks such as Kruger, Etosha, Okavango Delta and Ngorongoro Crater, watch the presidential elephant herd in Zimbabwe, mind the hippos and crocs as you canoe on the Zambezi and feel the spray from the mighty Victoria Falls. Relaxing on a houseboat in Botswana on the Chobe River is a great way to view the buffalo, elephants, hippos, crocodiles and many different kinds of antelopes, to say nothing of the excellent bird watching and the superb fishing for bream or tiger fish.
There is nothing like game viewing for that big adrenaline rush, like when a bull elephant charges out of the bush or a cheetah spots a hare in the grass and starts a hunt. What could be better then just sitting by a waterhole enjoying a 'sundowner' watching all the animals come down to drink.
You can travel by four wheel drive, plane, helicopter, mokoro canoe but don't forget the amazing rail journeys through this vast continent. Rovos Rail operates the Pride of Africa, and offers several train journeys in South Africa as well as trips to Namibia, Victoria Falls and to Dar es Salaam in Tanzania. We were lucky enough to travel a section of this and spent most time at the rear of the train where there is a lounge car with a bar and outside observation area, where we sat and watched the miles and miles of African bush disappear into the distance. Come dinner time, after five courses of exemplary food, accompanied by fine wines from the Cape, we would retire to our suite via the library carriage and a indulge in a modest nightcap.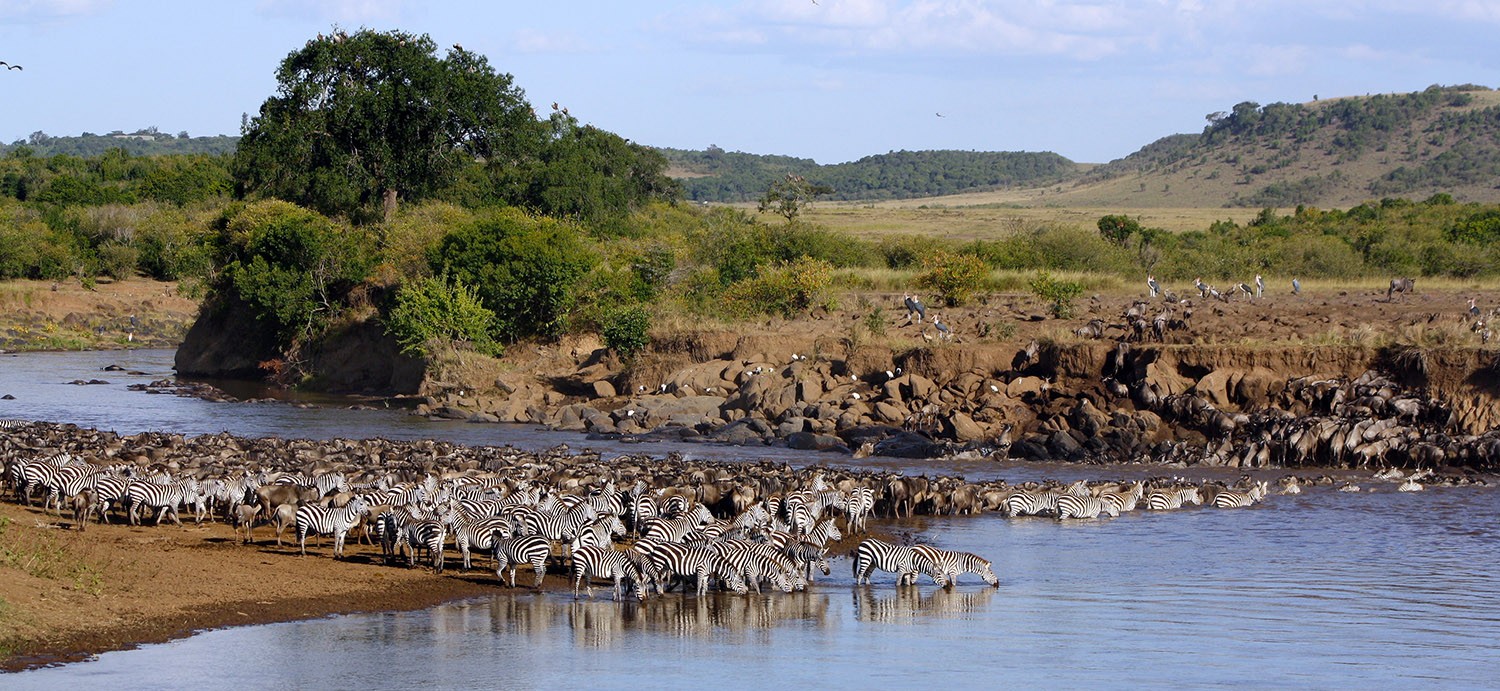 The Blue Train is also fantastic as is the luxurious Shongolo Express which operates with a unique advantage – it carries its own excursion vehicles with it. This is a true safari experience, by rail.
The Desert Express takes you through Namibia, across savannah, desert and gravel plains to the Atlantic coast. Train travel is a most enjoyable and relaxing way to see this amazing Continent.
Albury Kent Travel have been travelling to Africa since 1997 and still cannot get enough of this amazing destination. We have taken groups on safari, had many 'Africa massages' on the rutted roads, flown in helicopters and light planes, been up close and personal with lots of wildlife and sampled the fabulous food and wines of South Africa. When you're ready, allow us to plan your ultimate African experience.
A professional travel agent will save you time and money