Europe is an amazing continent that features a rich history, varied cultures, breathtaking landscapes and exciting attractions. If you're dreaming of visiting one of those picture-perfect European towns filled with old-world charm, incredible scenic beauty, or perhaps both, where do you begin your search for the best destinations? If it is your first trip you should consider an escorted tour which range in quality from budget to luxury. Don't worry, Albury Kent Travel will find the tour to suit you.
Perhaps a River Cruise is more your style, offering all inclusive, unpacking once and leisurely cruising along the Rhine, the Main, the Danube and the Seine, or you can cruise the Russian waterways between the vibrant cities of Moscow and St Petersburg. Sit back and relax and let the scenery change for you.
There are many iconic train journeys to be taken in and across Europe: travel on the world's most authentic luxury train Venice Simplon-Orient-Express with its restored, 1920s vintage cars, from Paris to Istanbul, or on other itineraries including Venice, Krakow, Dresden, Prague and Paris. There is no better way to see Siberia then onboard the Golden Eagle, as it traverses the famous Trans-Siberian route between Moscow and Vladivostok. The Royal Scotsman is a standout train and one of our favourites in the world.
Our personal must see regions include the Southern France, Brittany, the Loire Valley; and the Italian Riviera, Umbria, Balearic Islands, Kent and the West Country. Favourite cities are London, Paris, Rome, Venice, Dublin, Krakow, Budapest, Prague and Istanbul.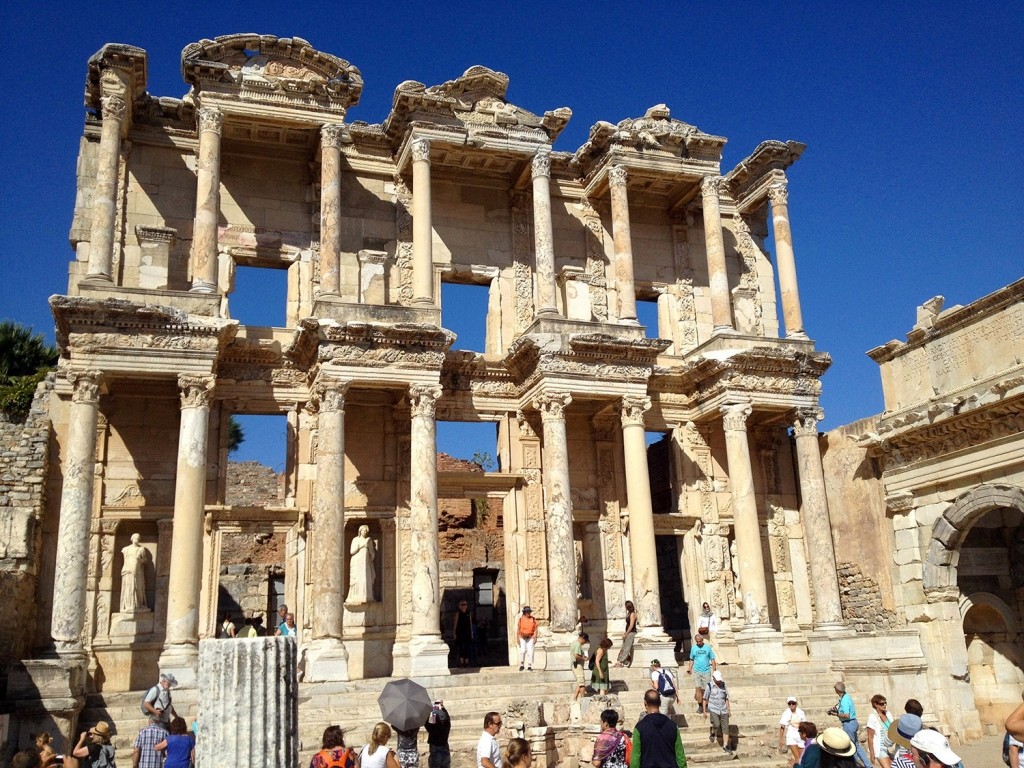 Walking or cycling Europe is a wonderful way to discover places if you have the time. England has so many choices such as walks around the Lake District, ambling over the Yorkshire Dales, on foot or bike riding through the Cotswolds landscape is an entrancing mixture of parkland and ancient villages. France imagine walking or cycling past the Chateaus of the Loire Valley, strolling through Provence in Italy with its coastal walks like Cinque Terre, or wandering through the Tuscan and Umbrian Hills. In Spain you can do one of the most famous walks of all the Camino de Santiago, or how about ice walking in Sweden?
Have you considered visiting Iceland, Croatia, Malta, Bosnia & Herzegovin, Sicily or Poland? If you been there done that we can help get you off the tourist route and find that special place to spend a bit of time, celebrate a special birthday or live like a local – just ask us.